PÜR PAK OVERVIEW
Pür Pak is rich in antioxidants, helps maintain healthy energy, and comes in three great tasting flavors, all with less than 2 grams of sugar and 15 calories.  Pür Pak's formula was developed with one goal at the forefront of research and development: to enhance overall health and performance.   One packet contains all of the essential vitamins and minerals plus a multitude of powerful supplements that are an integral part of optimum health. Pür Pak offers health benefits based on the reality of contemporary lifestyles including lack of sleep, high stress, inadequate exercise," weekend warrior" mentality workouts, poor choices in nutrition, and diminished vitamin/mineral content in our foods.  In our ever-changing, fast-paced, high stress environment, comprehensive supplementation has become a vital component to optimum health.
 QUICK FACTS
15 calories
Less than 2 grams of sugar
Gluten-free
Dairy-free
Pharmaceutical grade
No artificial colors or dyes
No artificial sweeteners
Rich in Antioxidants

Maintains Healthy Energy

INGREDIENTS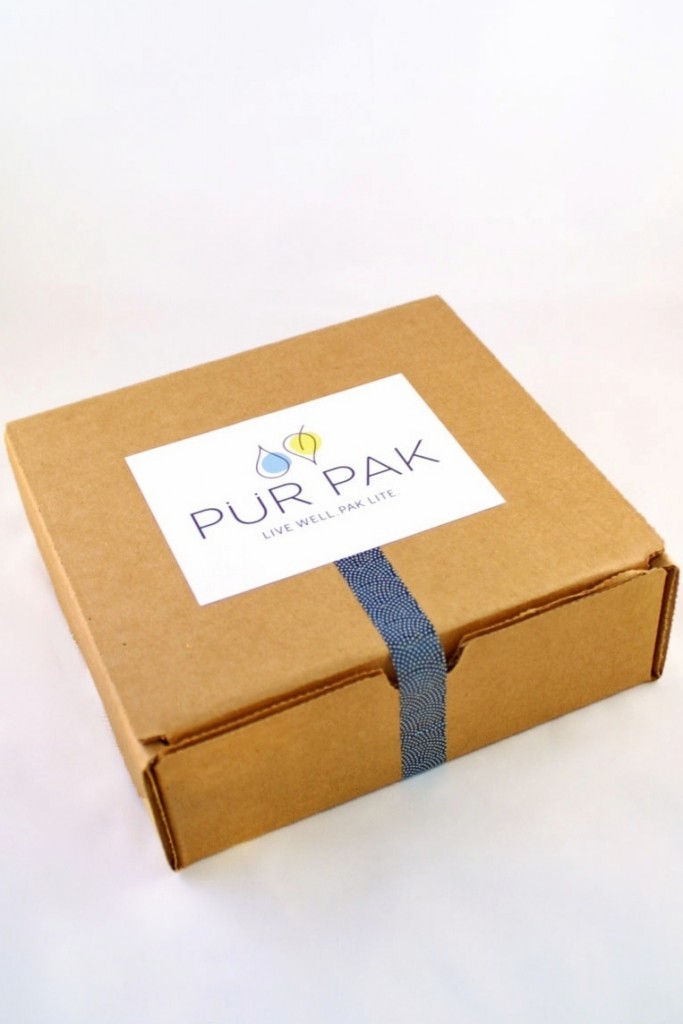 TRY IT FOR 10 DAYS AND SEE FOR YOURSELF!
Order our Sample Box to experience the revolution in nutrition.
Try our Pür Pak Smoothie Boosters, too!