This protein shake is so rich and creamy it will bring you back to the days of eating an orange creamsicle popsicle when you were a kid! Plus, it's packed with vitamins, probiotics and supplements that are sure to power you through your workouts thanks to the addition of Pür Pak! This shake is a great post workout snack or a quick meal you can take on the go! Now you can have dessert in a glass for less than 150 calories!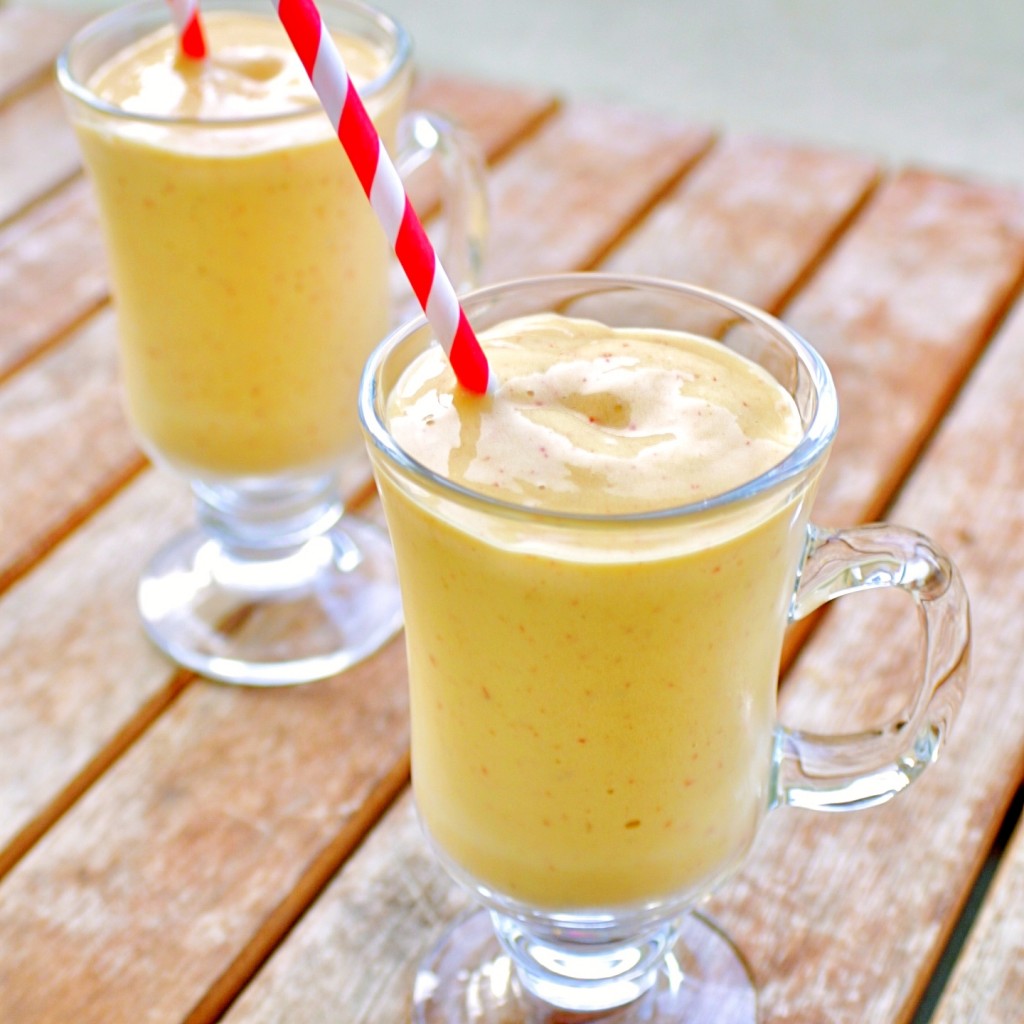 ORANGE CREAMSICLE PROTEIN SHAKE
Recipe from The Super Sisters
1/2 cup cottage cheese OR 1 scoop of vanilla protein powder *
1 packet of citrus Pür Pak
1/2 cup strawberries (optional)
1/2 tsp xanthan gum**
*We promise that cottage cheese is really what makes this shake rich and creamy! You won't even be able to taste it!
**You can get xanthan gum from most grocery stores in the gluten free section. Just a pinch of it makes your shake so thick!
Servings: 1
Calories: 140
Fat: 1.6 g
Carbs: 14 g
Fiber: 2.3 g
Protein: 14.6 g